Wallpapers
If you'd like to support the comic and fancy up your favorite electronic device at the same time, donate any amount over $1 USD and receive a wallpaper in return.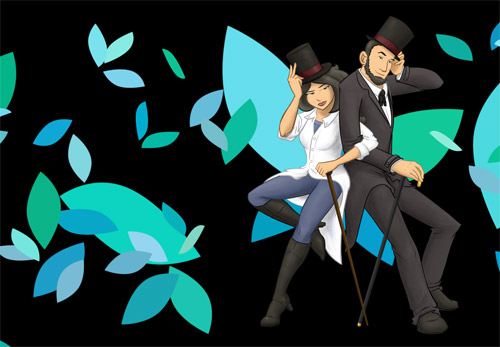 Matching hats.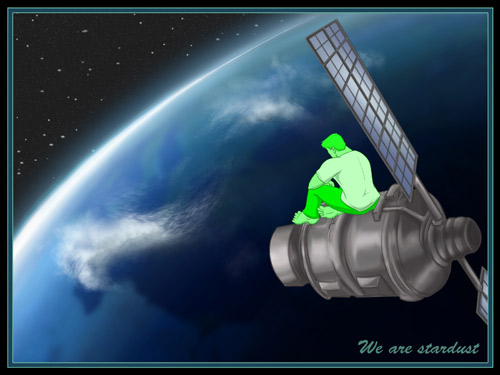 Pat's favorite thinking place, and a Neil deGrasse Tyson/Joni Mitchell quote I can't get out of my head. Let me know if you want this without the quote.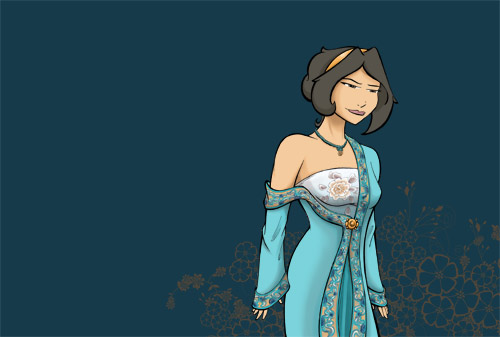 House of Flying Daggers was a pretty film.
Message us with your wallpaper choice and desired screen resolution in the "Special Instructions to Seller" section, and we will email your wallpaper to you.
Thank you for your support!